---
"Yet Love is better than Life"
─ Oscar Wilde
---

Theatre is like a wondrous playground. The moment you believe, the magic begins.
The nightingale leads an isolated existence, singing songs up in the oak trees, and never really understanding what she is doing or why. On learning of a poor boy desperately seeking to bring happiness to his sick mother, the little bird adventurously takes off in search of a red rose to give to the dying woman. Uncovering more about people and life in this way, the nightingale finds she can bring hope to others. At the same time, she also discovers her true self.

Following The Only Stage's musical adaptation of Oscar Wilde's The Happy Prince, the group's new production transforms the Irish poet and playwright's short story, The Nightingale and the Rose, into another tuneful and poignant encounter. Multi-talented singer, actress, playwright and music director Jarita Wan, described by the South China Morning Post as possessing a "beguiling voice", distinctively synergises object theatre and Cantonese children's songs to spin a meaningful tale of love, wisdom, courage, and selflessness.


Producer
Henry Fong

Playwright, Music Director, Composer, Lyricist, Singing Coach
Jarita Wan

Music Arrangement
Yin Ng

Director
Janwick Lam

Choreographer
Rick Cheung

Cast
Jarita Wan, Henry Fong, Rick Cheung, Wong Hiu-yee, Melody Yuen, Romeo Wong


---

More
Related Info
Children under the age of 3 will not be admitted
---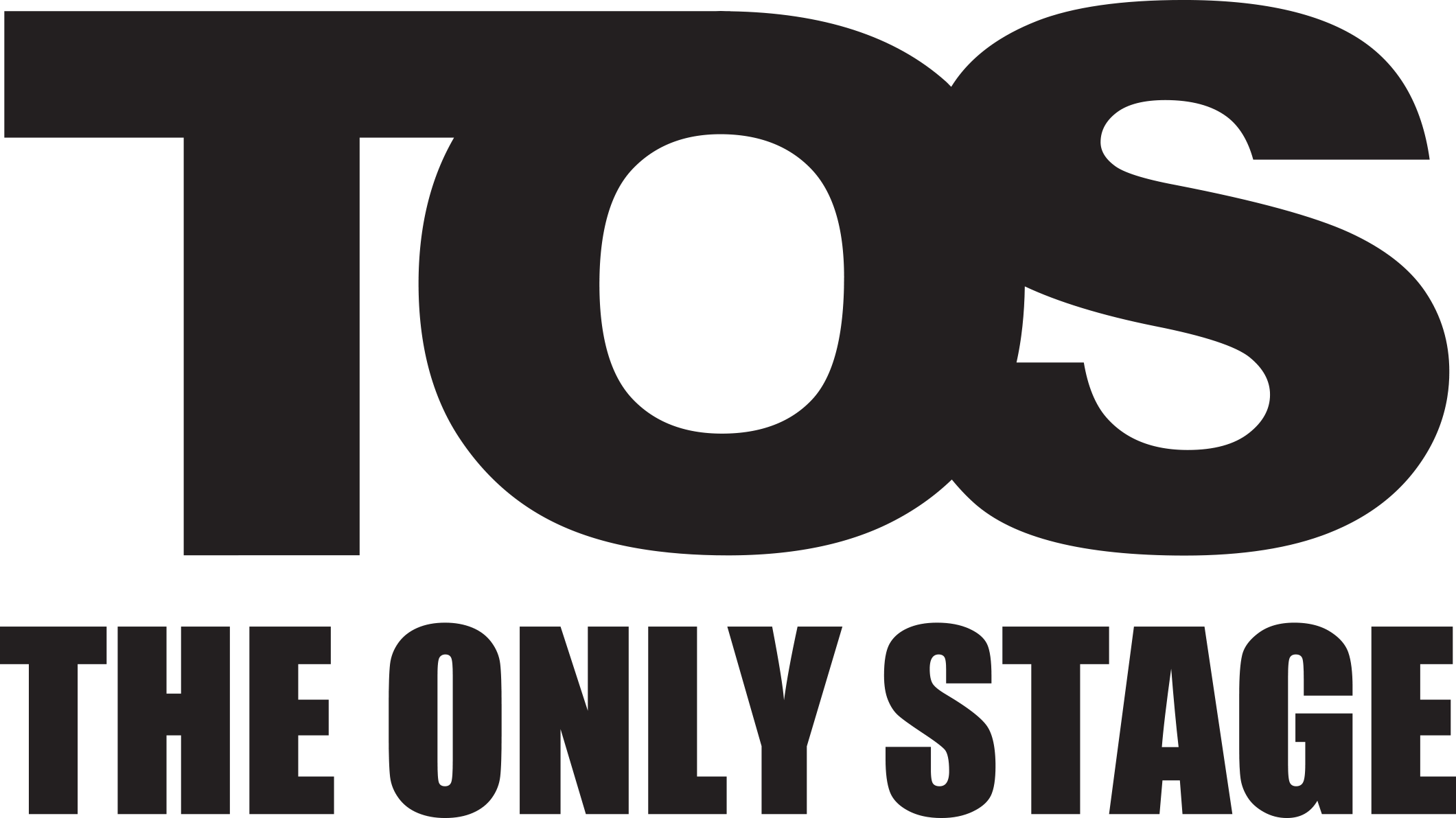 "Sing and Play like Little Nightingale" Parent-child Workshop

The Only Stage
The Nightingale musical director Jarita Wan teaches children how to sing Cantonese and English refrains while director Janwick Lam explains how to use objects to create a unique tale. A great chance to discover more about singing and storytelling, and for parents and children to perform with each other.
27.7(Sat) 2:30-3:40pm, 4:30-5:40pm
28.7(Sun) 11:30am-12:40pm, 2:30-3:40pm, 4:30-5:40pm
Child $100*
Parent $150#
---
Best for ages 4-10 and parents
Quota per workshop 25 Families^
In Cantonese
Please dress casually and wear socks
Children under the age of 4 will not be admitted
19 Jul, 2019 (Fri) 3pm (Add'l Perf.)

$280, $220, $140*
* Some seats may have a restricted view
---
19 Jul, 2019 (Fri) 8:00pm

$280, $220, $140*
* Some seats may have a restricted view
---
20 Jul, 2019 (Sat) 11am

$280, $220, $140*
* Some seats may have a restricted view
---
20 Jul, 2019 (Sat) 3pm

$280, $220, $140*
* Some seats may have a restricted view
---
20 Jul, 2019 (Sat) 8pm

$280, $220, $140*
* Some seats may have a restricted view
---
21 Jul, 2019 (Sun) 11am (Add'l Perf.)

$280, $220, $140*
* Some seats may have a restricted view
---
21 Jul, 2019 (Sun) 3pm

$280, $220, $140*
* Some seats may have a restricted view

Musical and Object Theatre

Approx. 1 hour 30 minutes without intermission

In Cantonese

Best for ages 6 and above
* Applicable to full-time students, senior citizens aged 60 or above, people with disabilities and a minder, and Comprehensive Social Security Assistance recipients
# Applicable to parent-child workshops only
^ 1 parent or adult with 1 child