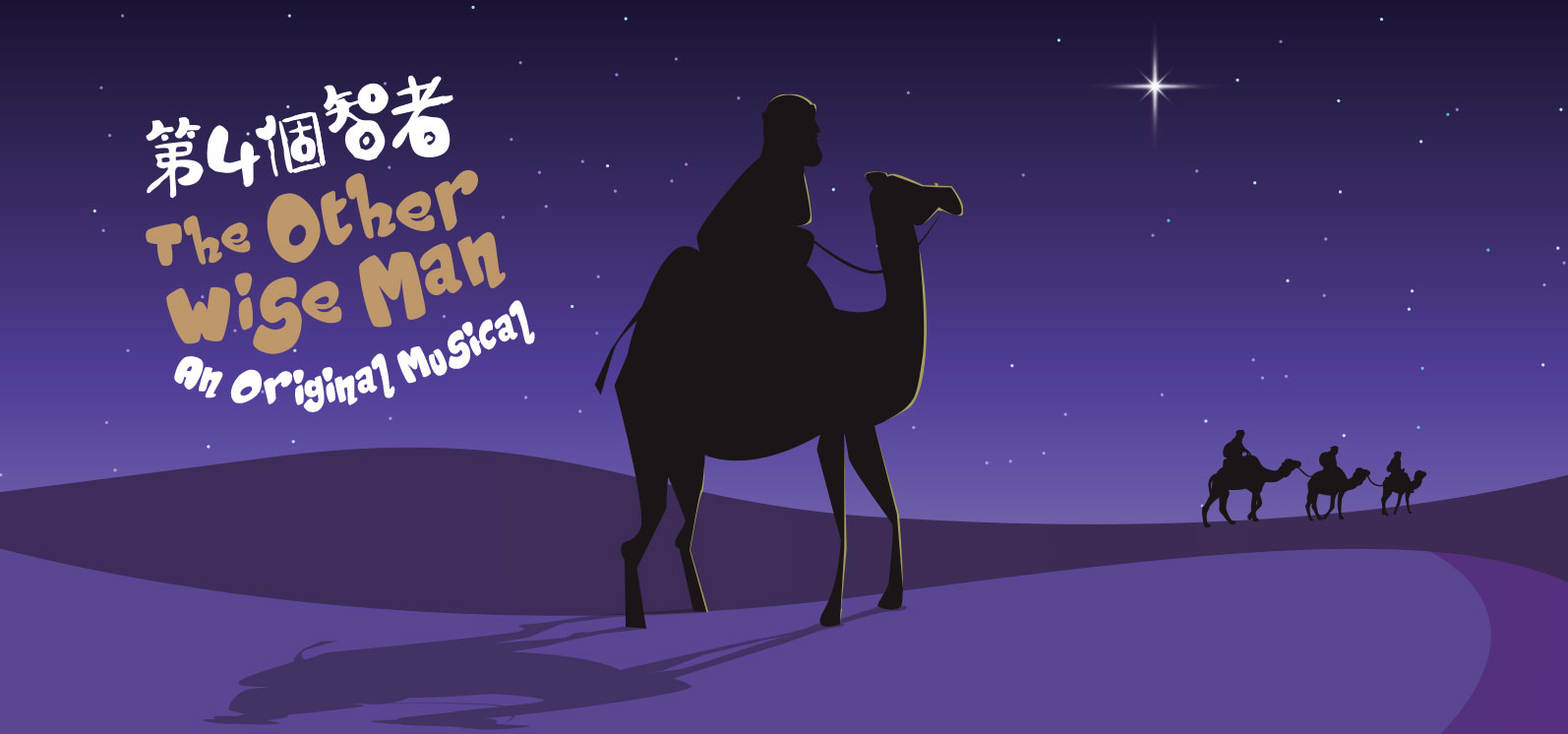 The Other Wise Man—An Original Musical
Bel Canto Singers
The Other Wise Man—An Original Musical
Bel Canto Singers


Based on the story by Henry Van Dyke, Bel Canto Singers' original musical tells the tale of Artaban, the fourth Wise Man who fails to meet up with the other three Magi to look for the newborn Jesus. Instead, Artaban spends his whole life doing good deeds, but always misses meeting Jesus throughout his years of searching. Interactive video projections offer striking visual effects to complement the score, beautifully depicting the uplifting world of altruism.
Duration: Approx 5 mins each
In English with Chinese and English subtitles
Leisure and Cultural Services Department reserves the right to vary the broadcast time of online programmes
Cast:
Baritone Albert Lim as Artaban
Bel Canto Singers Ensemble
Soprano Alexandra Szeto as Slave Girl
Mezzo Soprano Nadia Wong as Mother
Tenor Henry Ngan as Captain
Bass Alex Kwok as Sick Man
Piano Timmy Tsang
Percussion Margie Tong
Nova Ensemble String Quartet
1st Violin Vivian Shen
2nd Violin Sean Lai
Viola Samuel Au
Cello Pun Chak-yin
Creative Team:
Music Director / Composer / Scriptwriter / Librettist / Conductor David Quah
Producer Fiona Siu
Video Production Daaimung
Director Oliver Shing
Executive Director Fong Ki Tuen
Choreographer Emily Ng
Assistant Director Michael Tang
Director of Photography Vincent Ip
Video & Lighting Team Silas Chow / Wang Chap Yiu / Law Ka Kui / Yuen Wan Tang
Art Directors Ainsley So / Jan Wong
Art Assistants Yeung Shuk Man / Wong Ching Man
Projection Design / VFX Danny So / Oliver Shing / Wilson Lui
Projection Programmer Gary Chan
Audio Engineer Chan Pui Ching
Make-up Artist Joyce Wong
Stage Managers Olivia Li / Yan fan
Production Assistant Natalie Wong
Still Photographer Chris Siu
Supported by Hong Kong Arts Development Council
Sustaining Patron Tiong Kiu King Holdings Ltd.
Produced by RhapsoArts Management Ltd.
Presented by Bel Canto Singers
Presented by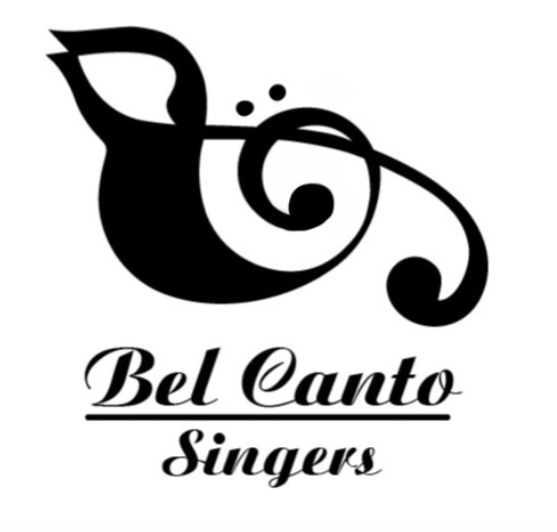 Organised by

Acknowledgement

Supported by

Sustaining Patron