The Pet War
Drama Wonderland
Will the abandoned animals win their fight for better lives?

Abandoned animals battle heartless humans!

A dog and cat meet in a back alley after being turned out by their owners. As the pair share their sad stories, they see a fellow stray perish after eating a poisoned apple left on the street. Shocked into action, the duo decide to fight back. When they notice a mysterious man wandering around their neighbourhood, they decide it is time to begin. Calling on the audience, they plan their attack.

Who is the mystery man? Will the crusade be successful? Are the pets destined to remain homeless? It is up to you to decide.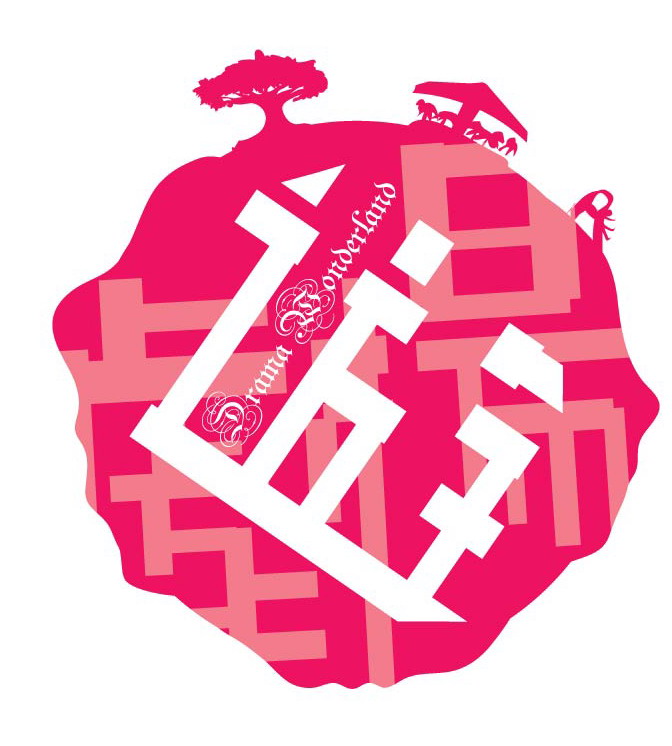 Producer
Renee Cheng
Playwright / Director
Ken Kwan
Music Designer / Composer
Aaron Lee
Set & Graphic Designer
Wai Lau
Costume Designer
Lana Leem
Cast*
Ken Kwan, Wah Wah, Vicki Leung, Hitomi Lai, Donna Lau, Jim Hui, Lo Lam, Pang Poon

*Each show features a cast of three from the above list
Venue:
Hong Kong Cultural Centre Foyer
Venue:
Event Hall, Citywalk 2
Venue:
Event Hall, Citywalk 2
Venue:
Event Hall, Citywalk 2
Venue:
Event Hall, Citywalk 2
Venue:
Central Piazza, Lei Tung Avenue
Venue:
Yuen Long Theatre Foyer
Venue:
Tuen Mun Town Hall Foyer
Venue:
Kwai Tsing Theatre Foyer
| | |
| --- | --- |
| Language | In Cantonese |
| Duration | 45mins |
| Remarks | Free admission |
| Enquiries | Festivals Office 2370 1044 |
| | |
| --- | --- |
| Art Form | Interactive Theatre |
| Target Audience | Primary Schools (P.3 – P.6) |
| Date | Mid-May to Mid-July 2019 |
| Duration | 45 mins |
| Lang/ Surtitles | In Cantonese |
| Remarks | These programmes are open to schools and available on a first-come-first-served basis. Please contact the Festivals Office at 2370 1044 for enquiries and bookings. |