---
"Kept the kids in focus"
– aroundthetownchicago.com (US)
---

Picture book stars leap from the page
As neon puppets that light up the stage
One apple, two pears, five oranges, and more…Will the little caterpillar ever start to feel full?

The discontented chameleon would rather be something else entirely. Perhaps a handsome flamingo? Or a far-seeing giraffe? Until, finally, the restless reptile realises it is best to be himself!


In a paean to the imagination, free-spirited Little Cloud transforms into different shapes – a rabbit, a sheep, even a shark!

The tales of children's author-illustrator Eric Carle have gladdened countless youngsters' hearts over the past five decades. In this mesmerising production, three of Carle's most cherished stories (The Very Hungry Caterpillar, The Mixed-Up Chameleon, and Little Cloud ) are adapted into a trio of blacklight puppetry theatre shows. Featuring glow-in-the-dark puppets and cheery original music, the performance is an enchanting way to stimulate curious young minds.
---

More
Related Info
Children under the age of 3 will not be admitted
Dimmed lights will be used in the auditorium during the performance
---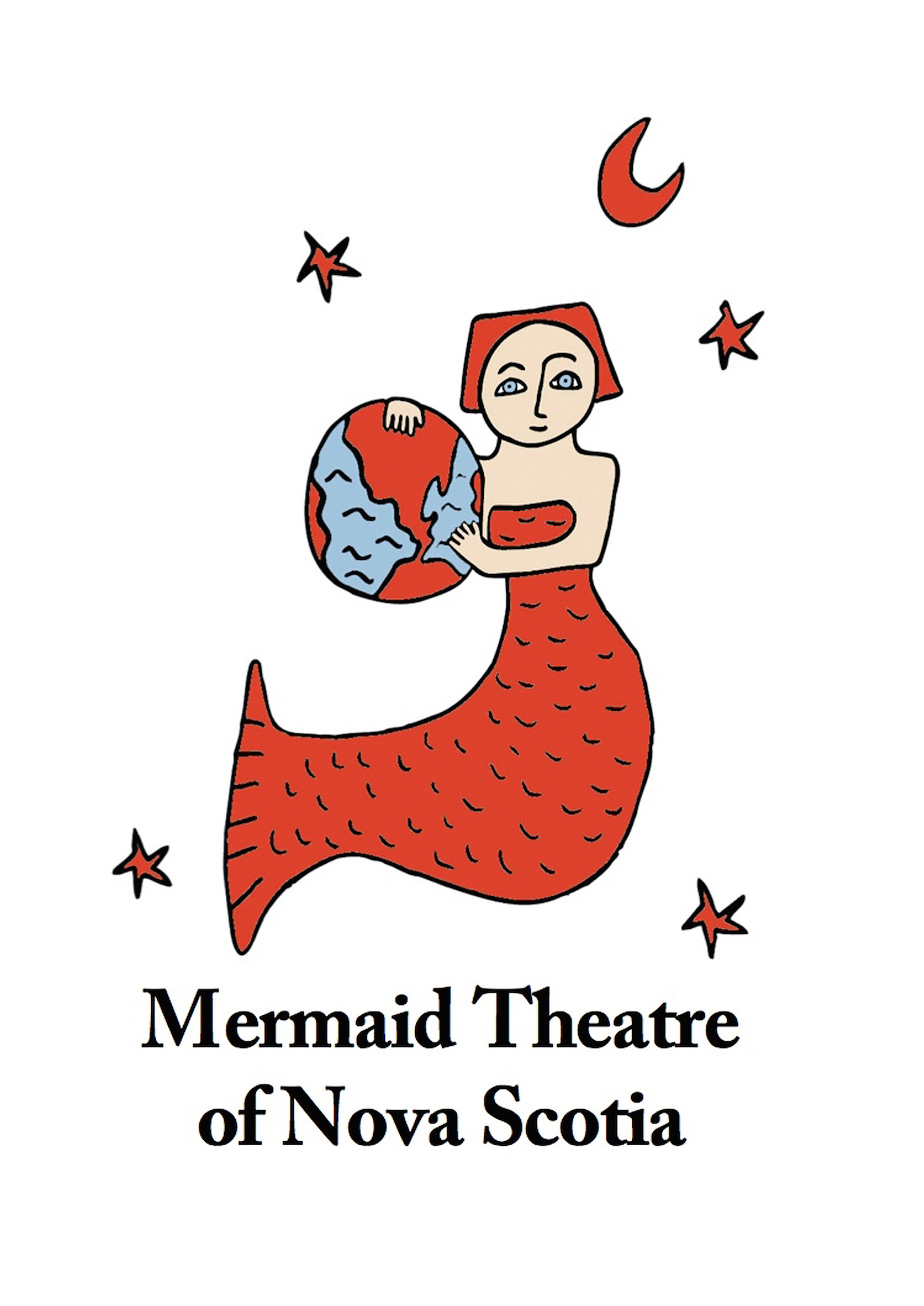 "Puppeteer Intern" Parent-child Workshop

Mermaid Theatre of Nova Scotia(Canada)
Take to the stage as a master puppeteer as members of Mermaid Theatre of Nova Scotia introduce participants to the delights of puppet design and manipulation.
11.7(Thu)2:30-3:30pm, 5-6pm (FULL)
12-13.7(Fri – Sat)11am-12nn (FULL)
Child $100*
Parent $150#
---
Best for ages 6 and above and parents
Quota per workshop 15 Families^
In English with Cantonese interpretation
Children under the age of 3 will not be admitted
12 Jul,2019 (Fri) 2:30pm

$280, $220, $140*
* Some seats may have a restricted view
---
12 Jul,2019 (Fri) 5pm

$280, $220, $140*
* Some seats may have a restricted view
---
13 Jul,2019 (Sat) 2:30pm

$280, $220, $140*
* Some seats may have a restricted view
---
13 Jul,2019 (Sat) 5pm

$280, $220, $140*
* Some seats may have a restricted view
---
14 Jul,2019 (Sun) 2:30pm

$280, $220, $140*
* Some seats may have a restricted view
---
14 Jul,2019 (Sun) 5pm

$280, $220, $140*
* Some seats may have a restricted view

Blacklight Puppet Theatre

Approx. 45 minutes without intermission

With meet-the-artist session after each performance

In English with Chinese surtitles
3+
Best for ages 3 and above
* Applicable to full-time students, senior citizens aged 60 or above, people with disabilities and a minder, and Comprehensive Social Security Assistance recipients
# Applicable to parent-child workshops only
^ 1 parent or adult with 1 child